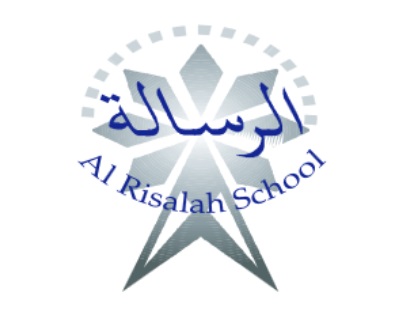 British Values
What are Al Risalah British Values?
Faith *
Respect *
Honesty *
Community *
Equality *
Excellence *
As an Islamic School and community, we believe Islam is a mercy to Mankind – which means, as a Muslim School, we have an excellent understanding of British values. These values are strikingly similar to the traditions and values practised throughout the World by over a billion Muslims:
OUR VALUES
Scroll down to Read more
British Values
These British/Islamic Principles are clearly defined: - Modesty particularly in behaviour - Good Neighbourliness - Respect for all irrespective of faith / no faith / race / gender / sexuality - A work hard to receive rewards attitude - Honesty in all dealings with all peoples - Understanding that being 'rich' has nothing to do with materialism but character and deeds Many parents choose to send their children to Al Risalah School as they feel we are best placed to teach and demonstrate these values, whether you want to call them 'British' or 'Islamic' - it doesn't really matter. They are the same. At Al Risalah we encourage each other to be the role models of these values and not just confine them to an OFSTED tick box. Alhamdulillah, our students are comfortable with their British Muslim identities. They engage with the wider community frequently and are usually the 'soul' of community events such as the recent Peace Ceremony at Tooting Broadway. Students are expected to demonstrate our 5 key values of Respect - Excellence - Dignity - Honesty and Community in their daily lives; inside and outside of school. These values are not just words on a newsletter or a noticeboard. 'Excellence' is now defined as a student who has no behavioural 'C' slips in an entire term. A very challenging task, and yet we have students aspiring to achieve this. Students are awarded value pins which they wear on their blazers to symbolise their achievements. We listen to our students through the Student Council and we take action based on their recommendations. By listening to our students, we demonstrate respect. Already, our Student Council has driven us to be more democratic in our choice of Head Boy / Girl. They have played a large part in the development of our work experience program and have led the library project among other things. At Al Risalah, we make an effort to be examples so that students can see the values in action. Our staff ensure that students behave with dignity and honesty. From our Building Officers through to our teaching staff, our community is committed to our values. We firmly believe they are 'the best of British Values'.
School Contacts
Please contact the following for enquiries.

Suhayl Lee
Headteacher
headteacher@alrisalahschool.co.uk

School Office
Admin
admin@alrisalahschool.co.uk